The Fine Living Group
The Fine Living Group represents the region's finest properties with exceptional skill using the most innovative technologies currently available. The Fine Living Group offers ultimate privacy and security, speed, and efficiency. Their years of full-time experience have given them a clear understanding of the mindset of home buyers and sellers and a thorough understanding of the regional marketplace.
Jonathan Lahey (Team Leader of the Fine Living Group) is a best selling author and an award-winning realtor in the DC metro area, who is known for his exclusive program, "Your Home Sold Guaranteed or I'll Buy It". Since choosing to focus on real estate, Jonathan has consistently finished in the top 1% in the nation as a realtor selling over 250 homes per year. In rising to the top of his field, Jonathan Lahey has become a national resource for many others in the real estate industry. He's been the featured speaker at national real estate conferences, has been interviewed on many coaching calls, and has appeared on marketing panels alongside other top real estate producers in North America.
Jonathan has earned eXp Realty's exclusive Icon Agent Award, Re/Max's Pinnacle Club, Re/Max's Diamond Club, Re/Max Hall of Fame, Re/Max Lifetime Achievement and has received the Coveted Quantum Leap Award for Marketing Excellence and for having made the most significant gains in Real Estate Success.
Jonathan is a supporter of the Children's Miracle Network. His biggest believe is that Real Estate is a platform for him to change lives and make a difference in his community and in his client's lives. For every house his real estate team sell this year, they are donating part of our income to Children's Miracle Network. Their goal is to raise $200,000 to help them in their quest to Heal, Save, Cure and Comfort Children under their care.
Your Home SOLD Guaranteed or I'll Buy It, Call Jonathan Now at 301-651-4900 and Start Packing!
6 BIG Reasons to Call Jonathan Lahey's Real Estate Team Today:
1) We have Buyers-in-Waiting
We have OVER 10,000 Buyers-in-Waiting in our Database. Your home may already be SOLD!
2) Your Home will Sell Faster
Jonathan and The Lahey Group will get your home sold fast. The Lahey Group sells their homes at an average rate of only 12 days on the market compared to over 69 days for other agents in the DC Metro area.
3) Your Home will Sell for More Money
Jonathan and The Lahey Group will get you top dollar for your home. It is a fact that the homes we list sell for 5.59% more than other agents. *On a $500,000 home, that's an extra $27,950 more money in your pocket.
4) Your Home is More Likely to Sell
Jonathan and The Lahey Group have a 91% success rate in selling homes versus other agents 60% success rate.
5) We Sell More Homes
In fact, we sell over 40x more homes than other agents. Because we sell more homes, we can do more to market and advertise your home. In fact, we are willing to buy a buyer's home so they can buy yours.
6) There is NO Risk – We Offer Performance Guarantees to Our Clients.
We guarantee the sale of your home, or we'll buy it ourselves!*
*conditions apply


Florida Team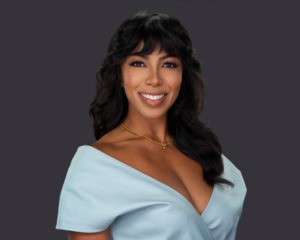 ---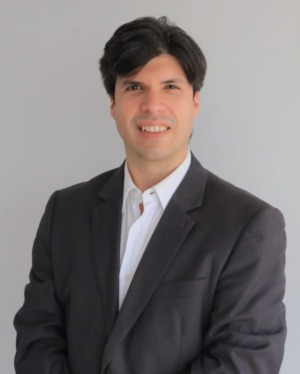 ---