The Fine Living Group
At Jon Lahey and The Fine Living Group, we believe that everyone deserves to live in the home of their dreams. That's why we specialize in providing exceptional real estate services to homebuyers and homesellers in the Rockville, Maryland, and the surrounding areas. Our team of expert agents has years of experience helping clients buy and sell luxury properties, and we're passionate about delivering the highest level of customer service. Whether you're looking for a new home or want to sell your current property, we can help you achieve your real estate goals. Contact us today to learn more and start your journey to fine living!
Your Home SOLD Guaranteed or I'll Buy It, Call Jonathan Now at 301-651-4900 and Start Packing!
6 BIG Reasons to Call Jonathan Lahey's Real Estate Team Today:
1) We have Buyers-in-Waiting
We have OVER 10,000 Buyers-in-Waiting in our Database. Your home may already be SOLD!
2) Your Home will Sell Faster
Jonathan and The Lahey Group will get your home sold fast. The Lahey Group sells their homes at an average rate of only 12 days on the market compared to over 69 days for other agents in the DC Metro area.
3) Your Home will Sell for More Money
Jonathan and The Lahey Group will get you top dollar for your home. It is a fact that the homes we list sell for 5.59% more than other agents. *On a $500,000 home, that's an extra $27,950 more money in your pocket.
4) Your Home is More Likely to Sell
Jonathan and The Lahey Group have a 91% success rate in selling homes versus other agents 60% success rate.
5) We Sell More Homes
In fact, we sell over 40x more homes than other agents. Because we sell more homes, we can do more to market and advertise your home. In fact, we are willing to buy a buyer's home so they can buy yours.
6) There is NO Risk – We Offer Performance Guarantees to Our Clients.
We guarantee the sale of your home, or we'll buy it ourselves!*
*conditions apply


Florida Team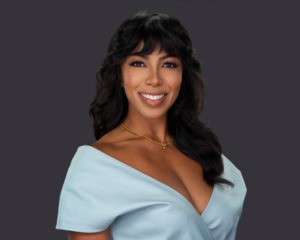 ---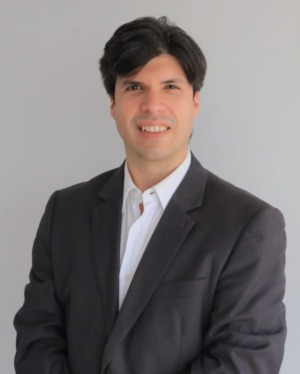 ---