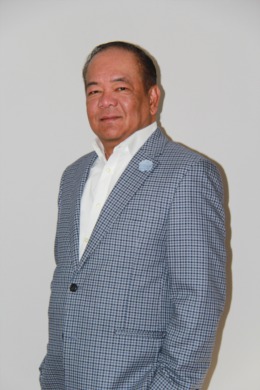 I was in the Auto Industry as a General Manager and Director of Variable operations for over 35 years primarily with luxury and exotic brands like BMW , Mercedes-Benz, Maserati, Ferrari, Lamborghini, Rolls Royce, McLaren , Land Rover, Jaguar and more. I have been known by my friends, family and clients as their Car Guy. They usually contact me if they or their friends and family are in the market for new or Preowned vehicles regardless of brand. They all know that I will provide them with excellent service during their ownership of their cars. 
I came to the US from the Philippines right out of college and worked at a very prestigious high end restaurant. There I met most of the principals of the largest dealerships in the Washington area. They all convinced me to go into the car business. Eventually I did and I never looked back. From starting in sales to upper management, It was never about the selling of a product but about fulfilling people's needs and wants. I wanted to make sure that they got what they needed or got them the car of their dreams. 
I am a father of 4 children , my daughters Abbie and Kara and my sons Stephen and Shannon. Abbie , Stephen and Shannon are very successful professionals and my daughter Kara is in her sophomore year at USC.