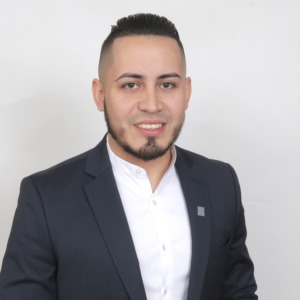 Dustin Cabrera is a partner of The Fine Living Group, which is one of the 100th top teams in the nation, at EXP Realty. 
 His core values, hard work and passion for helping people achieve their goals through real estate has taken him far in his career. 
His excellent tools,technology, partners and great connections make the process of home ownership or getting the highest price for your home a dream come true. His clients describe him as a very responsive and helpful agent that is always giving warm feelings and excellent  advice when it comes to protecting his clients best interest.
Besides changing people's lives Dustin enjoys being outdoors, reading personal growth books and spending time with good friends and his lovely daughter.