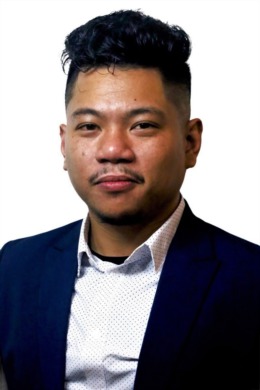 John is a local to the DMV area, his top priority is to ensure that your goals are his goals. He has put his previous experiences in sales, marketing, customer service and operational management together into his Real Estate career to make sure that finding your new home is as pleasant of an experience as possible.
John is goal oriented with great listening skills and a calm demeanor which makes him easy to work with at your own pace with ease and care.
Outside of work John has always been a teacher at heart, he was an art education major, youth football coach, Operations training manager and a martial arts instructor. His approach to life is always to educate first then execute. He strives to make sure that you understand the big picture so that you can move forward with your decisions with full confidence.