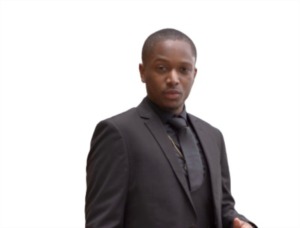 Bringing Smiles to New Homes! 
I work to be the best real estate professional for you. I am dedicated to finding you the home that will bring a smile to your face each time you step in. The home buying process is also about the memories. Trust me we will be able to create those moments and find you the best home to create more of your own.
I utilize the best of the best technology and market knowledge to make sure you get the most out of any transaction. Finding a home is supposed to be FUN! So not only will I sell you on the house, I will sell you on the surrounding area. Lets take the time to explore and see what possibilities may lie. 
A proud member of The Fine Living Group!