Top Buyer Questions to Ask Your Real Estate Agent
Posted by Jon Lahey on Tuesday, March 7, 2023 at 10:59:12 PM
By Jon Lahey / March 7, 2023
Comment
Top Buyer Questions to Ask Your Real Estate Agent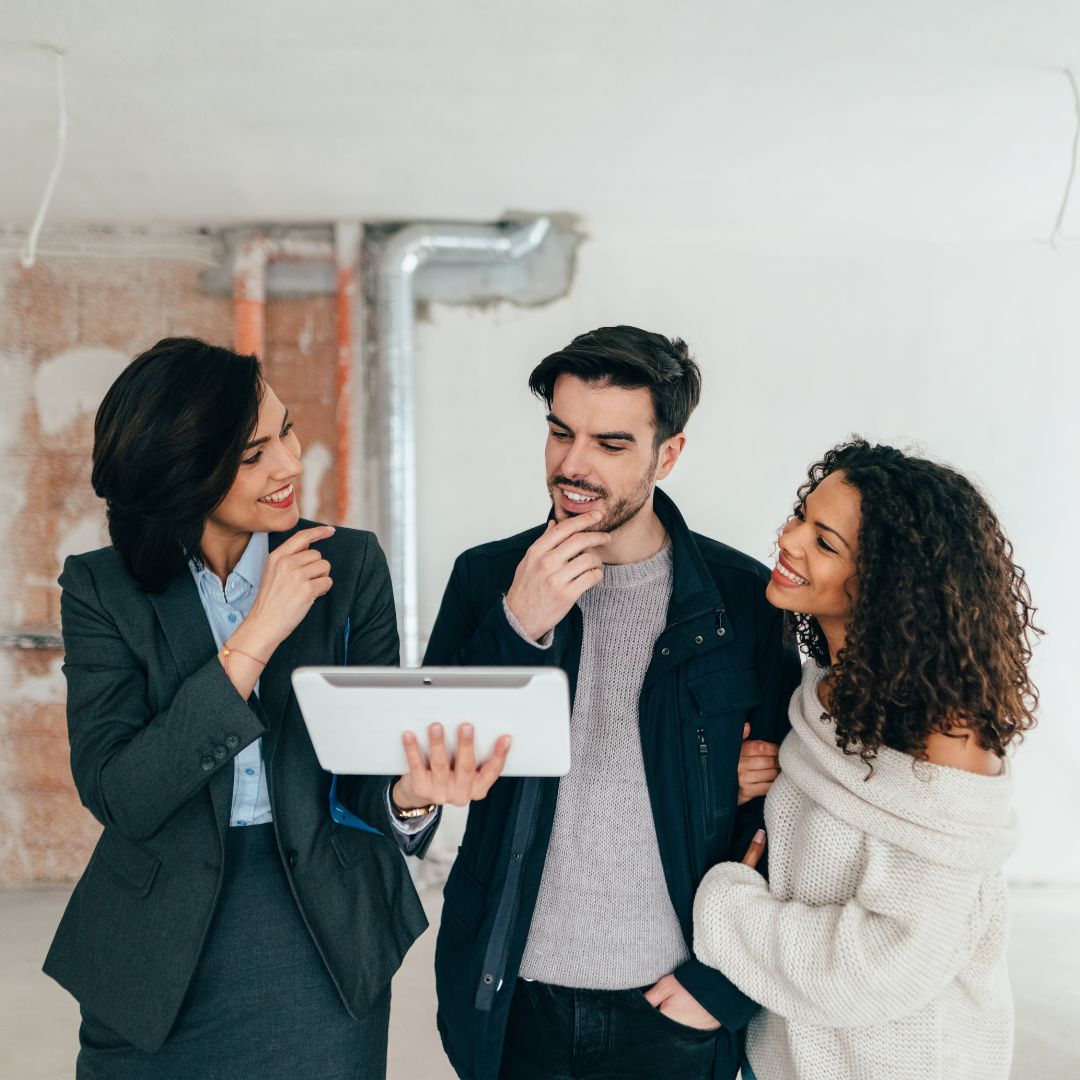 Buying a home is an exciting and significant milestone in your life. However, finding the right real estate agent to guide you through the process is crucial. Not all agents are created equal, and choosing the wrong one can turn your dream of owning a home into a nightmare.
To ensure that you find the right agent for your needs, it's essential to ask the right questions. In this article, we'll provide you with the ultimate list of buyer questions to ask your real estate agent to help you make an informed decision.
1. How long have you been a real estate agent?
Experience matters in the real estate industry. While newer agents can be just as capable, more experienced agents have likely faced a wider range of scenarios and can offer valuable insights. So, it's worth asking your agent how long they've been in the business.
2. What neighborhoods do you specialize in?
If you have a specific neighborhood in mind, it's crucial to work with an agent who knows the area well. They can provide you with valuable information about the local market, schools, and amenities. So, don't hesitate to ask your agent about the neighborhoods they specialize in.
3. How many homes have you sold in the past year?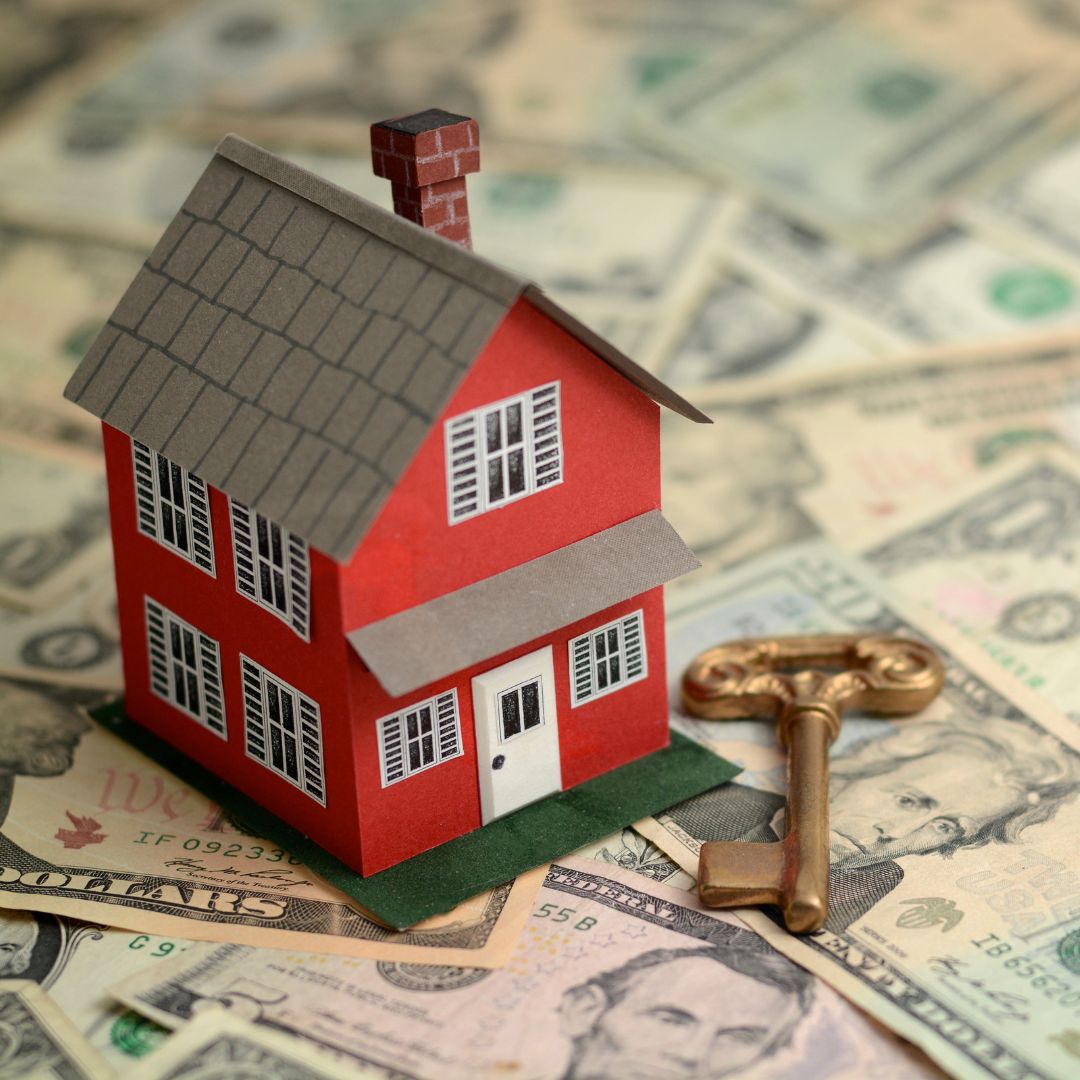 The number of homes an agent sells in a year can give you a good idea of their level of experience and success in the industry. An agent who has sold many homes in the past year may have a better understanding of the local market trends and a more extensive network of contacts.
4. What is your process for finding homes that meet my criteria?
Every agent has their own process for finding homes that meet their clients' needs. Ask your agent to walk you through their process so you can get a better idea of what to expect. Do they use online databases, their network, or drive around neighborhoods? Knowing their strategy can help you be better prepared and feel more confident in the process.
5. How do you prefer to communicate with your clients?
Communication is key in any relationship, and that includes the relationship between you and your agent. Make sure you're comfortable with their preferred communication style and frequency. Some agents prefer emails, while others might like texting or phone calls. Make sure you and your agent are on the same page when it comes to communication.
6. How do you handle multiple offers?
In a competitive market, it's not uncommon for a home to receive multiple offers. Ask your agent how they handle this situation to ensure that your offer has the best chance of being accepted. Do they have a strategy for making your offer stand out? This question can give you an insight into how experienced and skilled they are.
7. What happens if I'm not happy with the job you are doing to help me find a home to buy?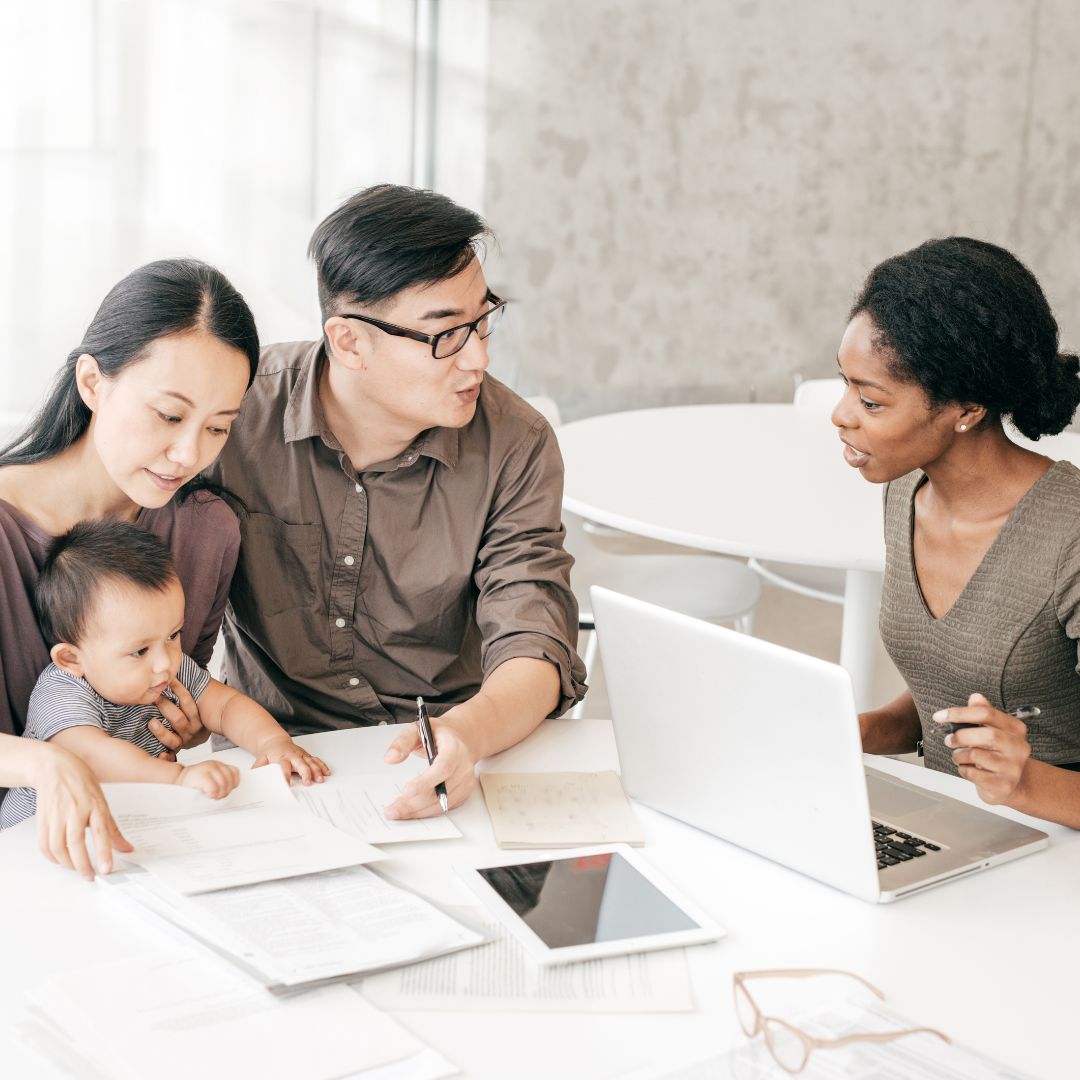 Can I cancel my buyer agreement contract? Be wary of agents that lock you into a lengthy agreement or contract where they can get out of (by ceasing to effectively help you find a home) but you can't. There are usually penalties and broker protection periods which safeguard the agent's interests, but not yours. How confident is your agent in the service s/he will provide you? Will s/he allow you to cancel your contract without penalty if you're not satisfied with the service provided?
8. Can you provide references?
A good agent should be able to provide references from past clients. Reach out to these references to get a better idea of what it's like to work with this agent. You can ask about their communication style, their level of knowledge, and whether they felt supported throughout the process. You can also check and see how many reviews the agent has on google and on zillow. If they have a many bad reviews it may be an indication of the quality of service you can expect to receive.
9. How do you handle conflicts of interest?
Real estate agents have a fiduciary duty to act in their clients' best interests. Ask your agent how they handle conflicts of interest to ensure that you're getting the best possible representation. If, for example, the same agent is representing both the buyer and the seller, they need to disclose that and make sure that your interests are still being served.
10. What is your negotiation strategy?
Negotiation is a critical component of the home-buying process. Ask your agent to walk you through their negotiation strategy to ensure that you're comfortable with their approach.
By asking these questions and carefully considering your agent's responses, you can find the right agent for your needs and enjoy a successful home-buying experience.
If you would like to learn more about how we can help you with your home purchase and sale, give my team a call at: 301-651-4900 or fill out the form below