Are you searching for a real estate agent or realtor to sell your home? Look no further than The Fine Living Group Real Estate Team! Our home selling services are designed to get you the most money for your property, in the shortest amount of time.
With an extensive database of over 10,000 buyers waiting to purchase a home like yours, you may not even need to list your home publicly. As experienced real estate agents and realtors, we can sell your home quickly and efficiently. Click here to find out what our buyers would be willing to pay for your home.

Our team sells homes for an average of 5.59% more than other agents, which could mean an extra $27,950 in your pocket on a $500,000 home. If you're looking to sell your home, our real estate VIP selling agent services are the perfect choice.
We're known for selling homes quickly, with an average time of only 12 days compared to the area average of almost 70 days! Our home marketing services are designed to help you sell your home fast.
Sold for $30,000 Over Asking Price!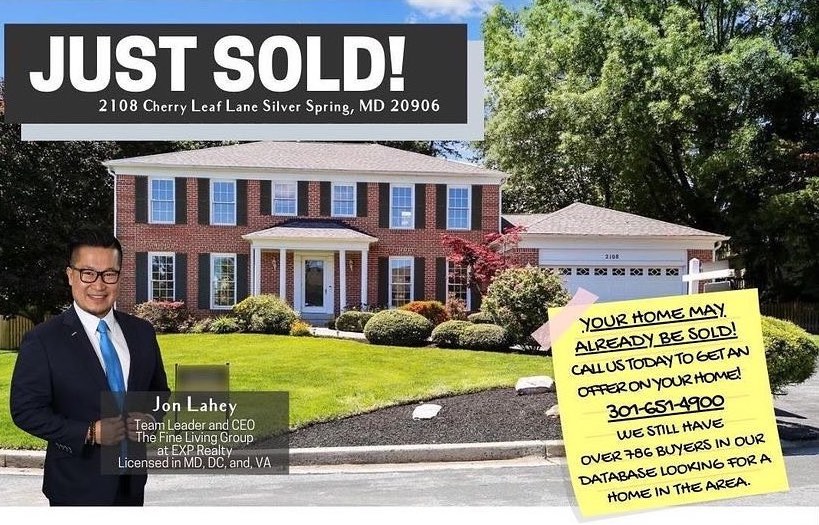 2108 Cherry Leaf Ln, Silver Spring, MD 20906
Sold for $25,000 Over Asking Price in 6 Days!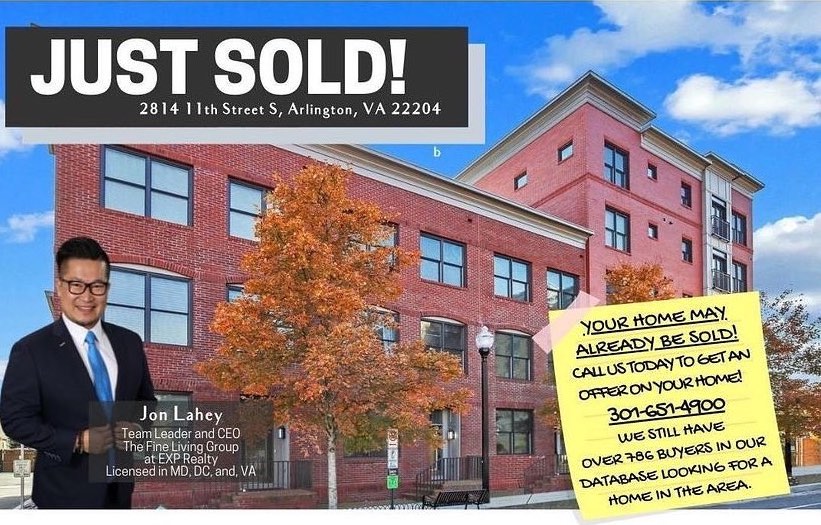 2814 11th Street S, Arlington, VA 22204
Sold for $16,000 Over Asking Price in 6 Days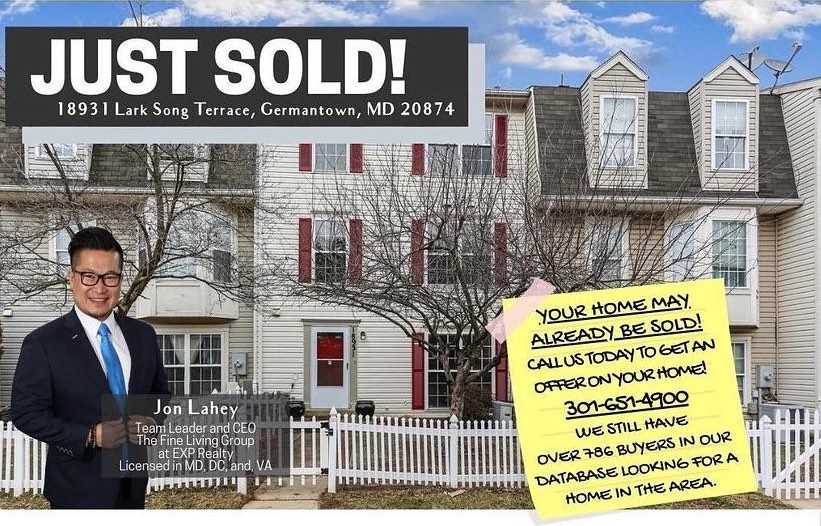 18931 Lark Song Terrace, Germantown, MD 20874
With our proven track record of results, your home is more likely to sell and sell quickly. In fact, we've sold 9 out of 10 homes listed by our team before the end of their listing term. As experienced real estate professionals, we know how to get results for our clients.
Finally, we offer a performance guarantee - if we don't sell your home as promised, we'll buy it ourselves! Give us a call at 301-651-4900 or visit www.DontGetStuckOwning2Homes.com for more information on our Guaranteed Sale Program. Trust us to be your real estate agent and realtor for all your home selling needs.
If you would like to learn more about how we can utilize this program for your home purchase and sale, give my team a call at: 301-651-4900 or fill out the form below